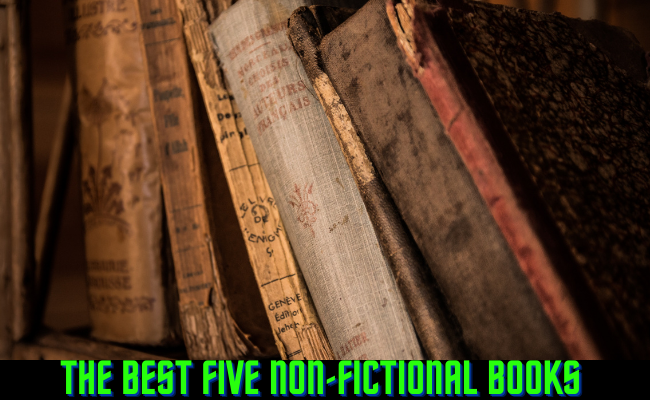 Five Non-fictional books
Here are some of my all-time best five non-fictional books are following. the number/arranging order is doesn't mean by any preference.
How to Win Friends and Influence People: Do you end up losing opportunities just because you're not good at conversation. Your search ends here. How to Win Friends and Influence People is one of the best books to start your non-fiction journey with. The book is the complete guide of practical techniques and tricks that will teach you how to scale up your communication game and win at every stage of your life.
2. Atomic Habits: Your habits either make you or break you. Atomic habit is the most comprehensive guide on how to create great habits, break bad ones, and become 1% better every single day. I highly recommend this book irrespective of your profession.
3. The 4 Agreements: The four agreements are a practical guide to personal freedom and help you to break all the old beliefs of society. The book is divided into 4 parts where the author has suggested ways how you can free your mind from all the toxic beliefs, and become the best version of yourself. This book is a must-read for all those who are afraid to be judged and want to become happy from within.
4. The Power of Your Subconscious mind: One of the best-selling books of all time, the power of your subconscious mind guides you on how you can change your life and achieve anything you want by guiding your thoughts in the right direction. The book tells you how can bring a dramatic change in your life through seeding the right thoughts in your subconscious mind. If you want to control your thoughts, this book is the best choice.
5. Rich Dad Poor Dad: Since childhood, we have been told to save money but this is the worst advice one can ever give to you. Rich Dad Poor Dad is one of the best books on self-finance. This book teaches you to invest your money rather than saving, the author also teaches us why the poor remains always poor and why one should work to learn, not to earn. If you're a teenager, I would highly recommend this book.